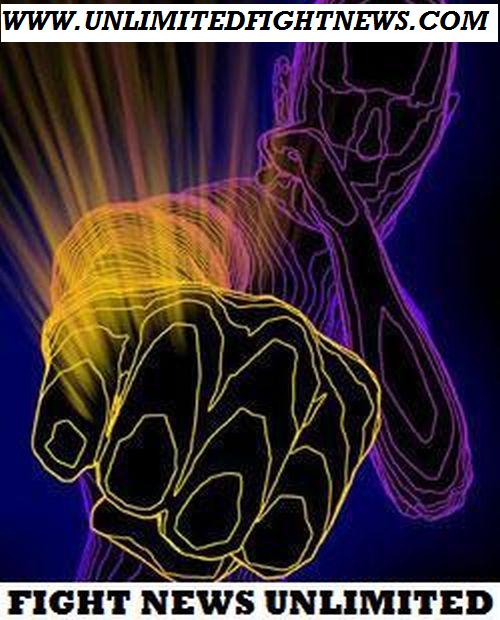 Fight News Unlimited brings together all aspects of the fight game under one banner. We cover boxing, we cover MMA, and we cover both men and women fighters trying to make their mark out there. We cover the good, the bad, and the ugly of the fight scene.
Our goal is to knit together all our connections and contacts to create a comprehensive volume of stories that touch on every facet of the fighting sports. We have made it a point to interview promoters, trainers and coaches, amateur and professional fighters, sponsors, and even other reporters covering the same beat we do.
We are entering into an exciting age in the fight game with MMA and Boxing now in a head-to-head battle for market share and popularity among fans. Not only are news outlets like us starting to cover both sports, but promoters and managers from boxing are making the crossover, too. Even some boxers themselves are making the transition to MMA. One of our main focuses here will be to try to keep a sharp eye on what the sport of boxing does to keep up with the exponential growth of MMA as more states sanction cage fights and other MMA events.
We've generated a healthy following from where we started on MySpace, and those who know us from there are always welcome. Your support means the world to us, and that's why we keep doing what we do. We look forward to making a bunch of new fans here.
We are always looking for contributors and new ideas. If you are interested in working with us, please email Editor Rich Bergeron at: